Social Facilitation Plan – Robertson Area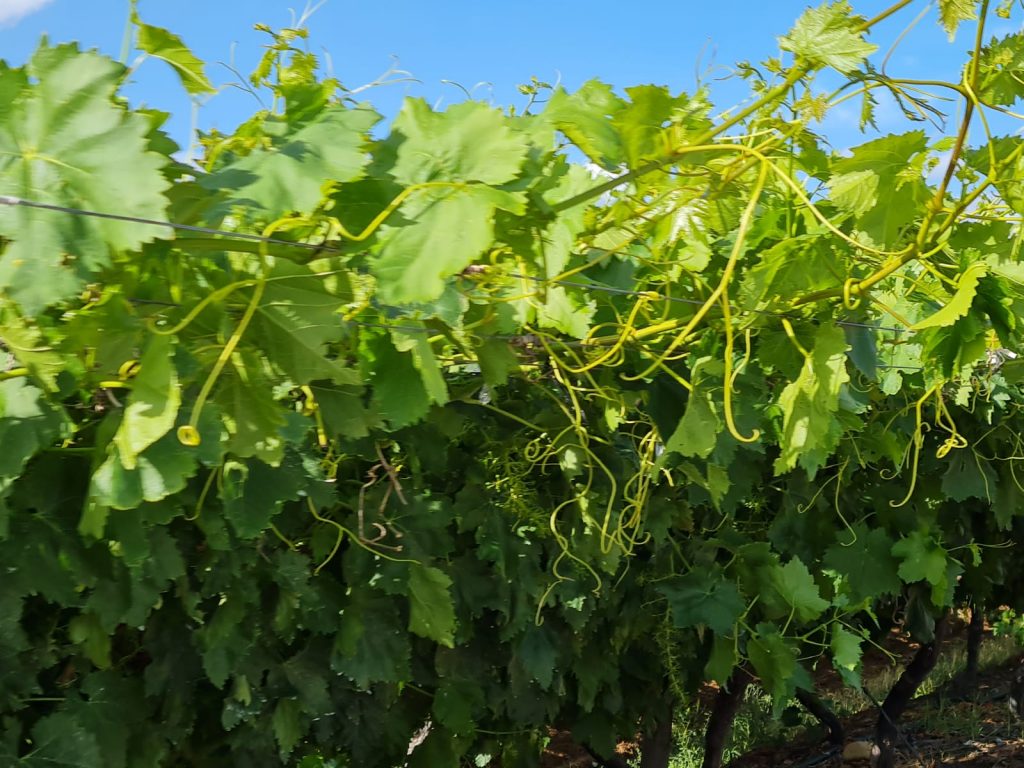 New Venture Creation Learnership Training – Bloemfontein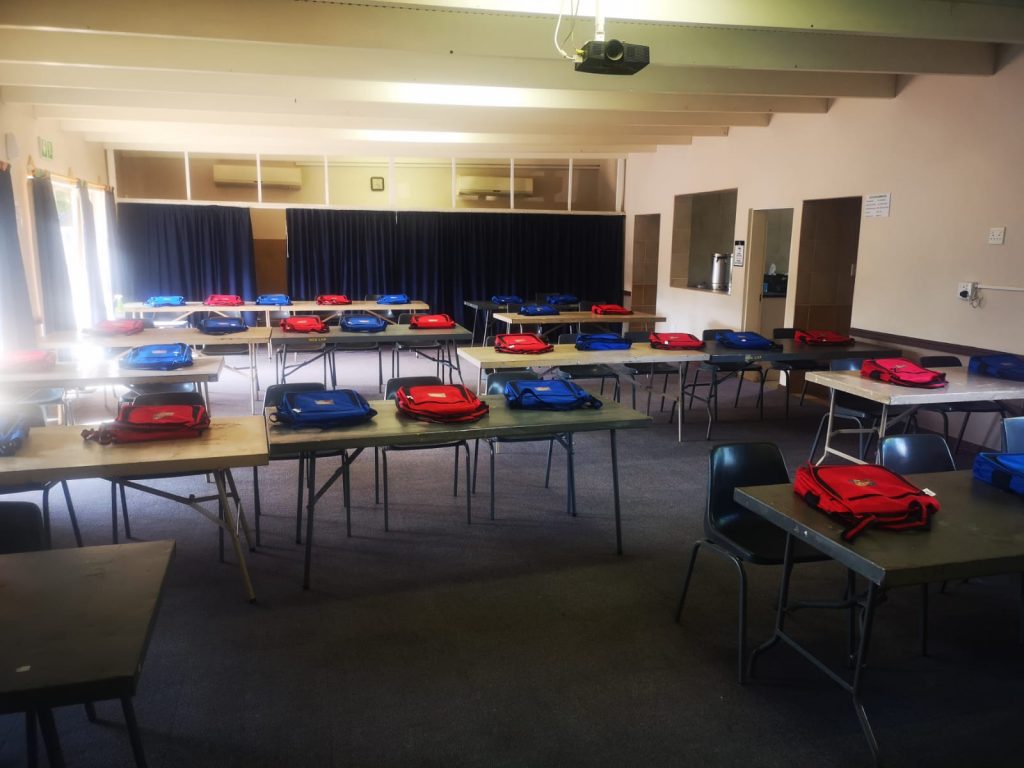 Another successful kick-off of our popular New Venture Creation Level 2 Learnership in Bloemfontein! Good luck to all 35 learners on this 12-month journey!
Special Needs School – New Venture Creation Skills Programme Training
For the 2nd year in a row, Creatividad is contributing to the skills development of school leavers at Marti Du Plessis School offering Skills programmes of Core Unit Standards for New Venture Creation Level 2.
Child and Youth Care Work Learnership Training – Kimberley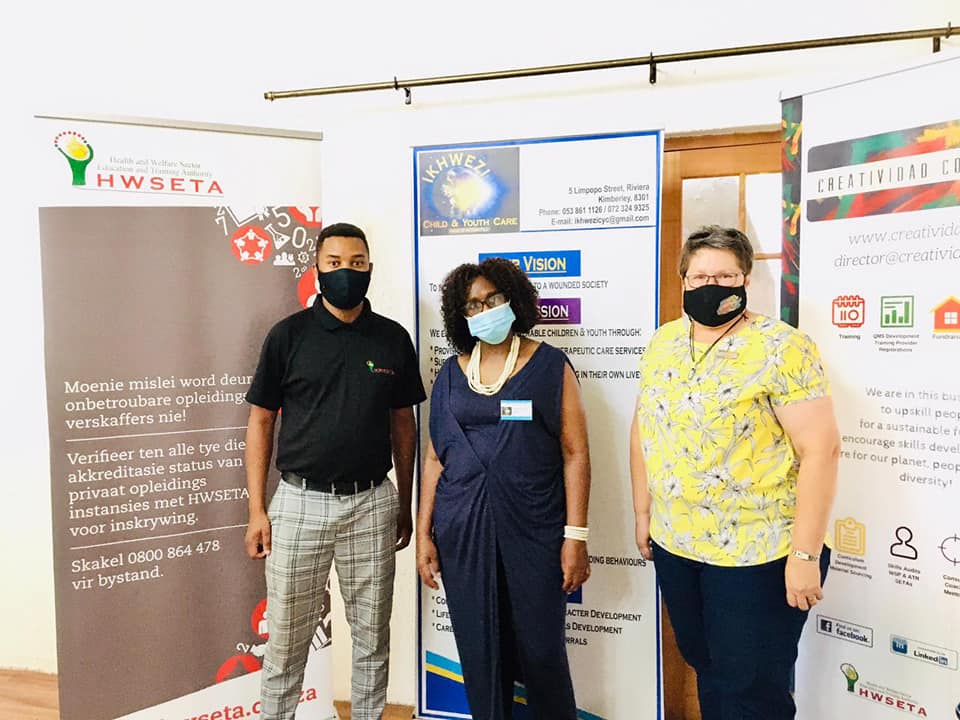 ODETDP Level 5 Training