R 217.39 VAT Inclusive
Objectives of this topic
The person completing this Unit Standard should be able to adopt a systematic approach to achieving outcomes and is intended for junior managers of organisations.
– Please note: This product is sold as self-study content. No teaching assistance or credit-bearing assessment is included in this offer. Should you wish to enroll for training on this topic, please select the relevant product.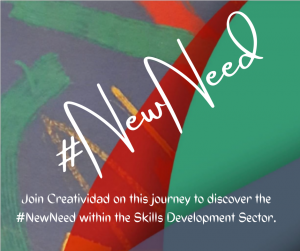 Description
The qualifying learner is capable of:
Specifying objectives.
Formulating a plan.
Co-ordinating people and other resources.
Implementing the plan to meet an objective.
Evaluating results and making corrections and improvements.